Marketing Services tailored to increase your company growth
Website Development and Design – Copywriting – Business Start-Up Consultations – Social Media Start-Up Programs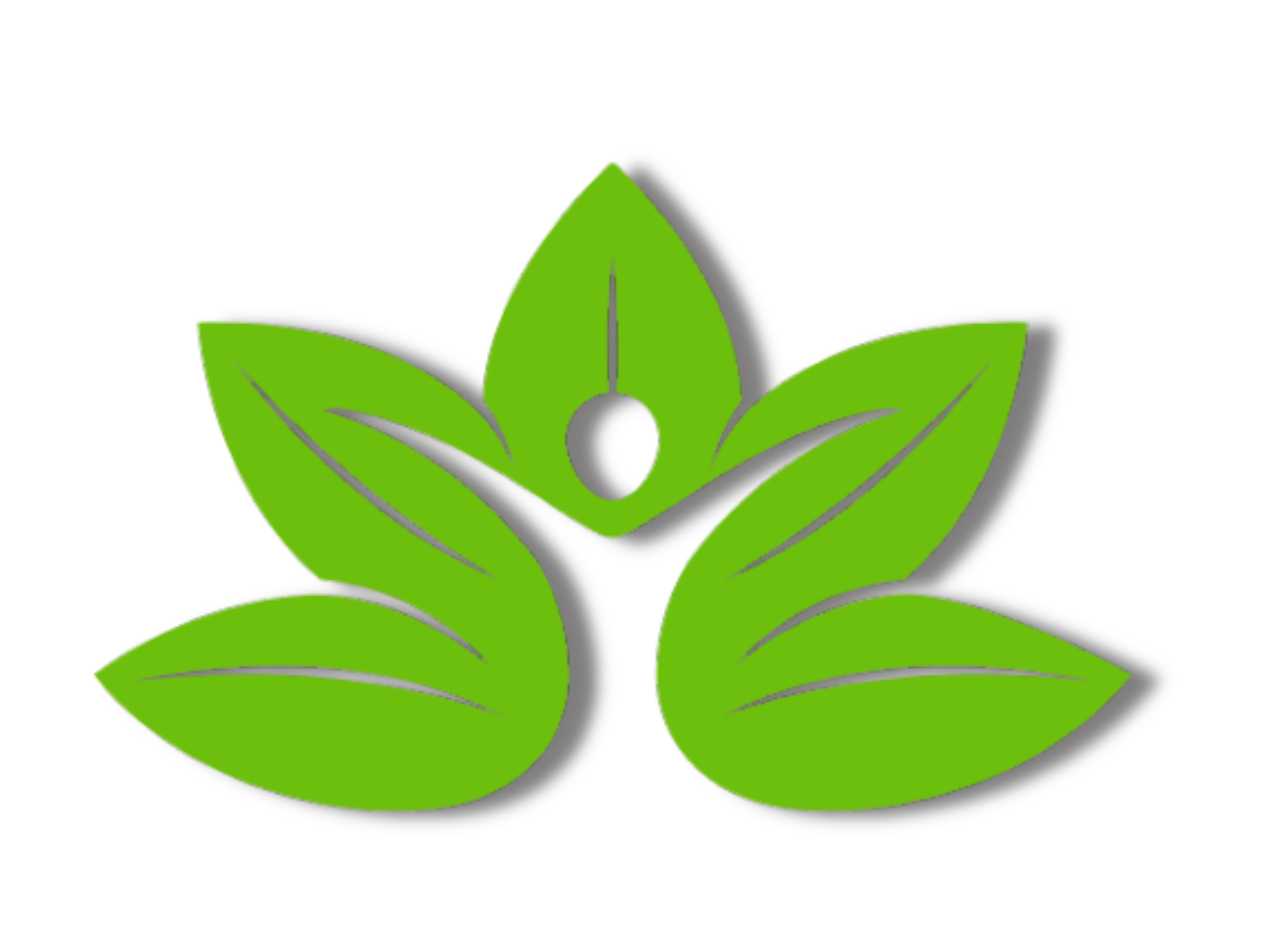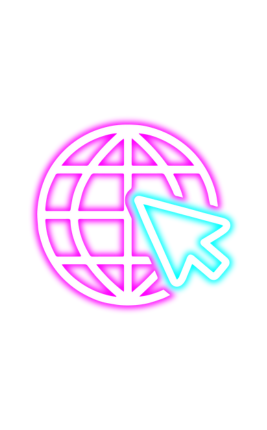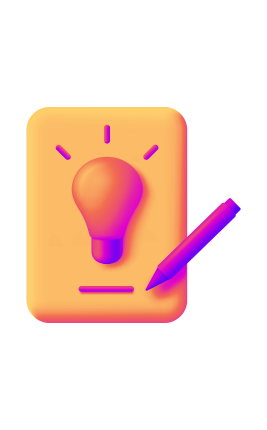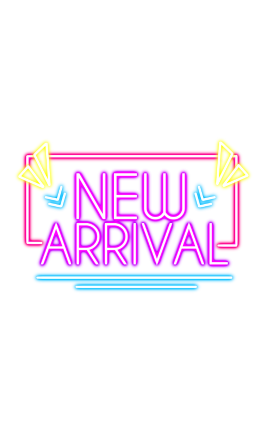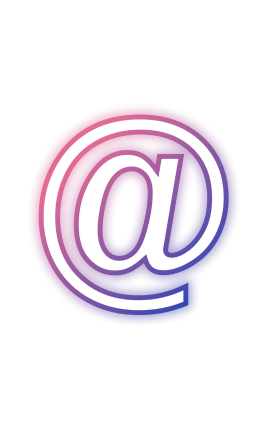 Starting and running a biz is hard work. Level up your online presence in these key areas. We're here to help small biz owners like you succeed and be amazing at what you do.
Here's a breakdown of the services offered. Some of these you may have heard of before, and maybe have questions if you need them to start your biz. We will uncover what you need to fit your biz and your budget.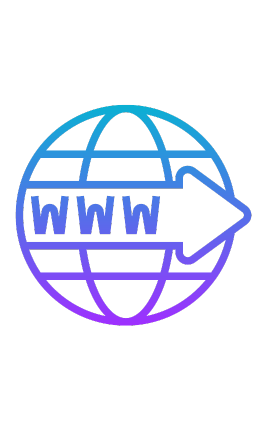 UI Development
From scratch or clean up
UX Design
Tailored to your target market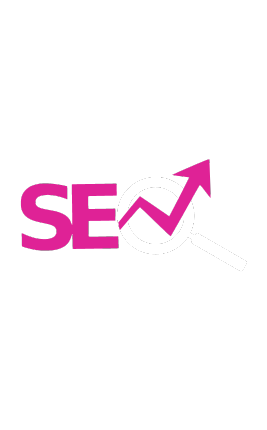 Search Engine Optimziation
Commonly known as SEO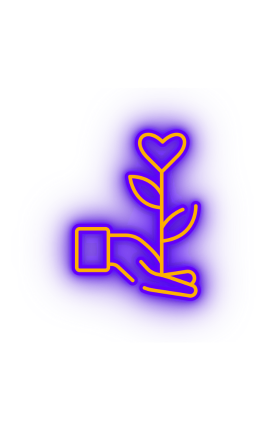 Help and Support
Monthly Website Maintenance Plans
Copywriting and content writing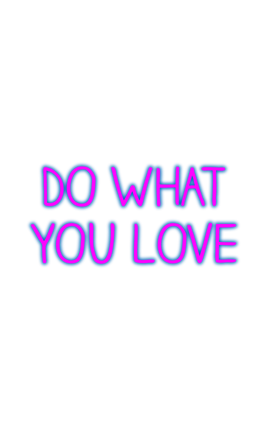 Website Content
Short descriptions or full pages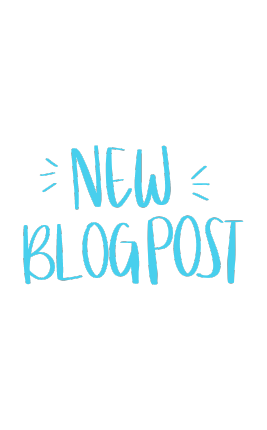 Blogs
Help with SEO and customer engagement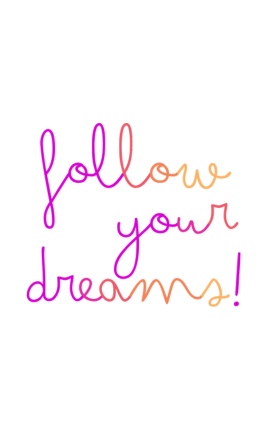 Slogans/Tag Lines/ Catchphrases
Time to find a rhyme to follow that dime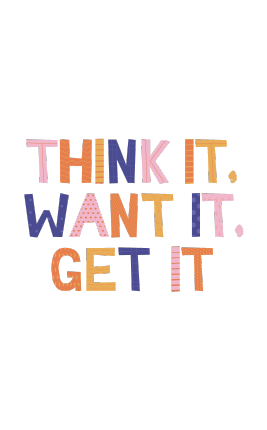 Fonts and Typography
Tap in to your target market's appeal with what you say, and how you show it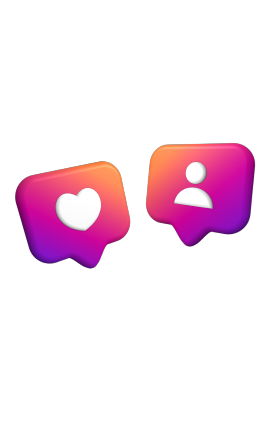 Social Media Ads and Content
Engage users with skilled copywriting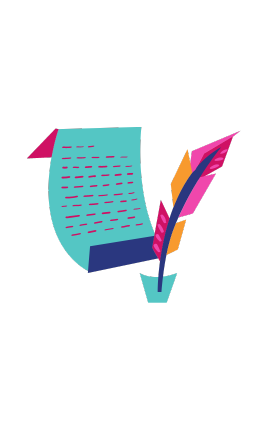 White Label/Ghost Writing
Say yes to every interview and publication to showcase your brand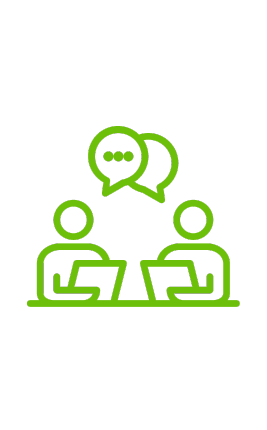 Consultations
Deep dive into basics: Business planning, location, target market, budgeting and more.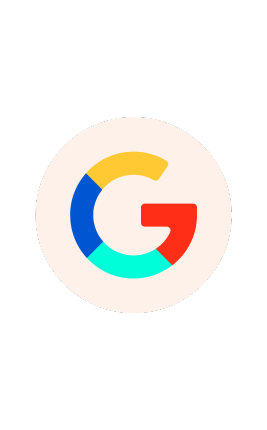 Google
Google Business Profile set-up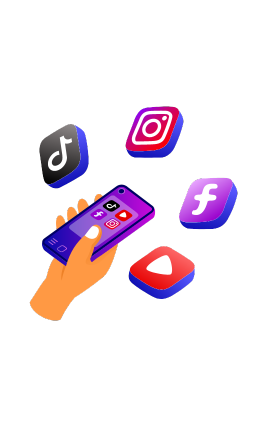 Account Set Up
Facebook, Instagram, TikTok and LinkedIn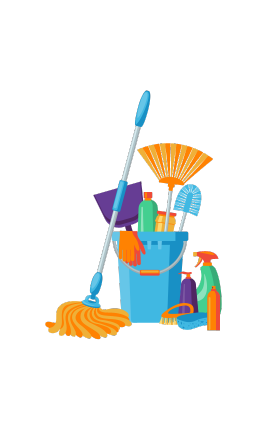 Account Clean Up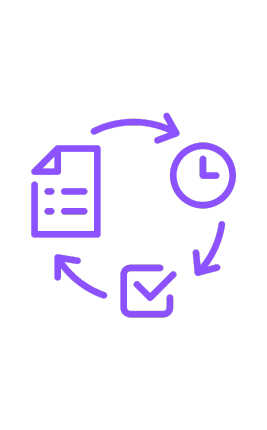 Account Management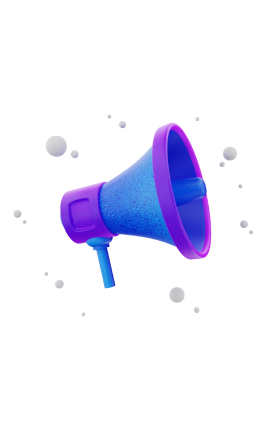 Ads, Boosts and Target Market Outreach
Every detailed website has one thing in common: proof. The attention to lead target markets, the features to show competitive advantages, and finally the call to action to produce results have made every single customer of Help Your Small Biz thrilled with their results. Check out the portfolio below, and when you'd like to learn more about that particular website, click on the image to be directed to their site. 
Images will automatically scroll right, or you can manually slide. When you're ready to look at a website in further detail, click on the image to be directed to that website. 
Sed non mauris vitae erat consequat auctor eu in elit. Class aptent taciti.
Proin gravida nibh vel velit auctor aliquet. Aenean sollicitudin, lorem quis bibendum auctor, nisi elit consequat ipsum, nec sagittis sem nibh id elit. Duis sed odio sit amet nibh vulputate cursus a sit amet mauris. Morbi accumsan ipsum velit. Nam nec tellus a odio tincidunt auctor.
27 November - 05 December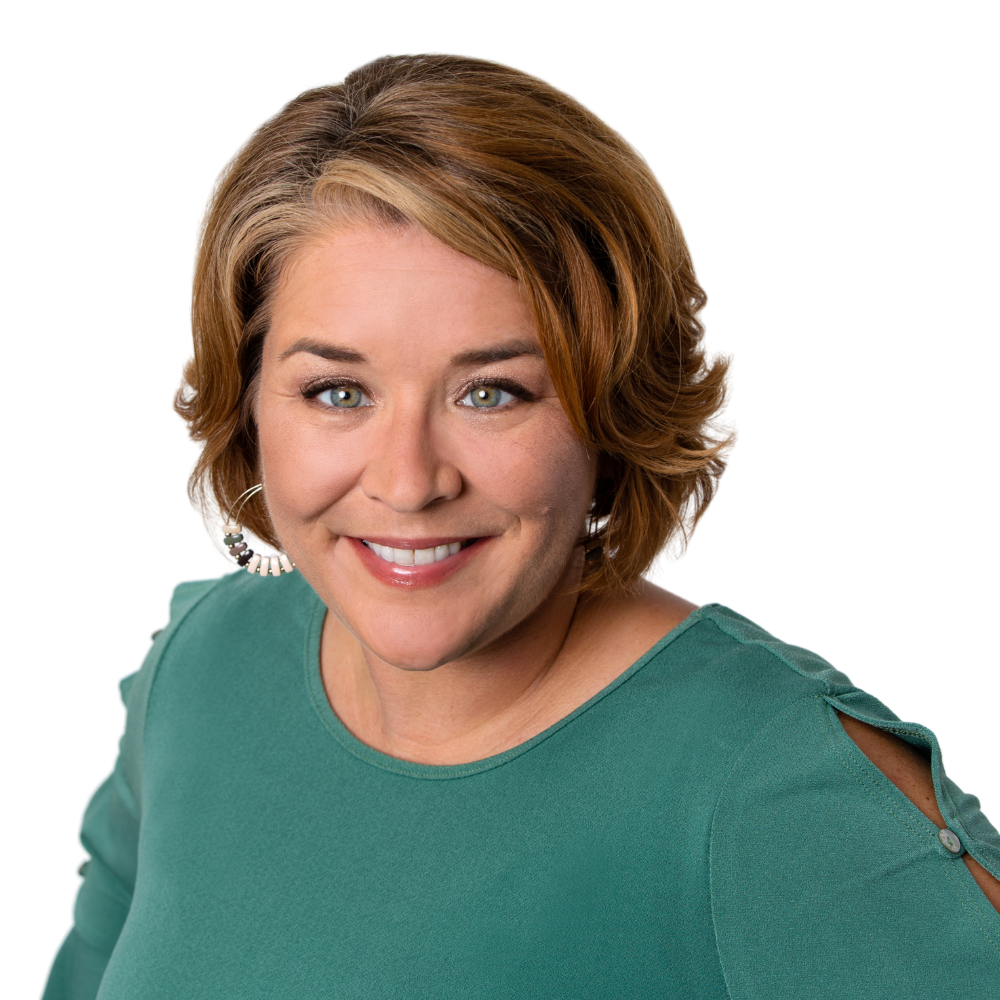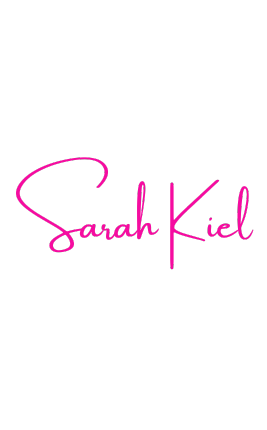 Passionate about
great design
I founded Help Your Small Biz in 2020 during the start of a global pandemic. Beyond the health scare, what became apparent was the need for people to live the life they desired and start pursuing their dreams. Help Your Small Biz takes those dreams and makes them a reality – by creating a marketing plan, a high-functioning website, and social media guides to give each new entrepreneur a fast-track path toward success.
I am originally from Wisconsin (forever a Packer fan) and moved to Georgia about nine years ago with my husband, Chris. I have an Associate degree in Marketing (Fox Valley Tech College), and a Bachelor's degree in Service and Operations Management (UW Stout), and a whole mess of prior and ongoing training for writing, marketing, UX/UI design and development. My experience includes 20 years of small business operations, specializing in Management, Accounting, and Human Resources. Please don't leave the page just yet, because as boring as that sounds, imagine living it. I wanted to branch away from the corporate structure and hone my creative talents. I adore Marketing more than one person should. Writing copy that sells, and writing copy that molds a relationship is one of the most exciting careers I have had. It is simply a joy to elevate words that create success for my clients. Website development and design are the heart of my company. I create beautiful websites, that are fully optimized for mobile viewing. Each page has your viewer in mind and the main goal – turn them into a customer. How is that done? With a lot of research into your target market and great copy that writes to speak to each viewer. Anyone can have a website, that it's easy to do. If you want to sell, you need to have a conversation on that page without being in the room- and that's what good copy can do for your business.
I hope that my business will encourage others to pursue their dreams of starting their own, without the fear and hassle of not knowing some of the tasks. Having resources available to guide you along your journey is essential for success, and I hope to be a great resource to many. I offer free tools and information on how to start a business and give start-up consultations to guide new entrepreneurs. 
Connect with Help Your Small Biz through your favorite format: